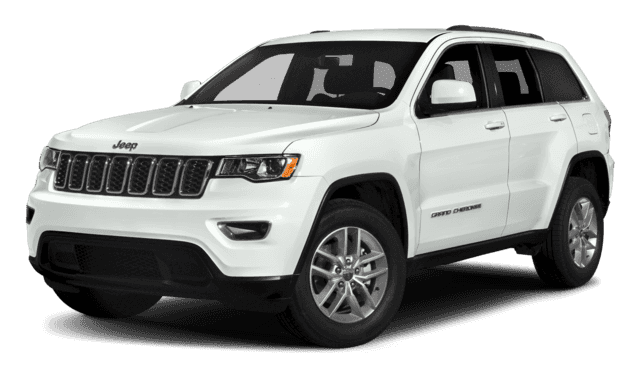 2018 Jeep Grand Cherokee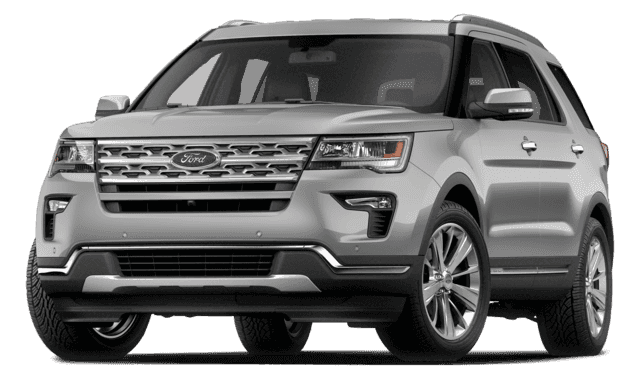 2018 Ford Explorer
2018 Jeep Grand Cherokee vs 2018 Ford Explorer
---
---
When it comes to SUVs, Norwalk drivers know to trust the Jeep name. We compared the 2018 Jeep Grand Cherokee to the 2018 Ford Explorer and found Ford's SUV to come up short in many of the areas we expect an SUV to succeed at Garavel CJDR. Not only does The Car Connection rank the 2018 Grand Cherokee above the 2018 Explorer in large SUVs, Jeep's vehicle leads the Explorer in
Performance
Standard Cargo Space
Available Off-Road Capabilities
and more
Performance: Off-Road and On
Whether you're planning to keep your SUV on the road as a strict family vehicle or you have an itch for adventure and love to camp and explore, the 2018 Jeep Grand Cherokee performance specs make it a better choice than the Explorer.
Power: Both vehicles feature a V6, but the Grand Cherokee offers 295 hp and 260 lb-ft of torque over the Ford's 290 hp and 255 lb-ft.
Efficiency: Despite offering more power, the Grand Cherokee is also more efficient with 26 mpg highway and 19 mpg city. The Explorer only manages 24 highway and 17 city mpg.
Towing: The Explorer can tow up to 2,000 pounds, but while that might beat some crossovers, the Grand Cherokee is capable of towing up to 3,500 pounds.
Off-Road: There is no such thing as a Trail Rated Ford Explorer. If you head off-road with the Grand Cherokee, you can depend on available 4×4 capabilities and a Jeep powertrain that will help you find your way back to the road.
Cargo Capabilities
The 2018 Jeep Grand Cherokee's superior towing specs aren't the only thing that will help you out when you need to haul. Compared to the 2018 Ford Explorer, this Jeep also offers significantly more storage in-vehicle behind the back row. Ford would have you expand for more than 21 cubic feet of cargo, yet the Grand Cherokee has 36.3 cubic feet of cargo storage without sacrificing seating.
Test Drive a Jeep Today
We've spoken to Jeep drivers from Westport to Fairfield to right here in Norwalk, and each one has told us that there's a feeling to being behind the wheel of a Jeep. So now that you've seen how the 2018 Jeep Grand Cherokee compares to the 2018 Ford Explorer on paper, get a feel for it. Want to learn even more about the Jeep Grand Cherokee? Compare the 2017 model to the 2018 model with us! Contact Garavel CJDR today to schedule your test drive. We can't wait to put you behind the wheel.