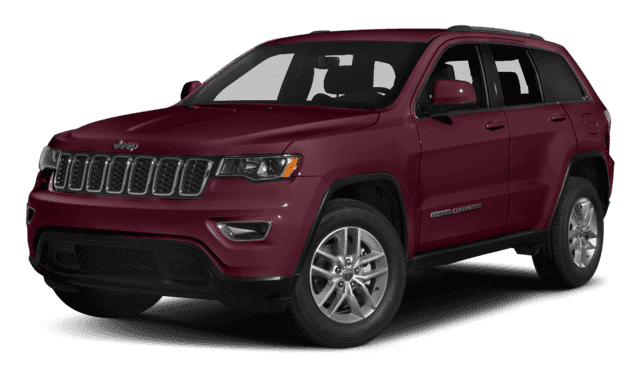 2017 Jeep Grand Cherokee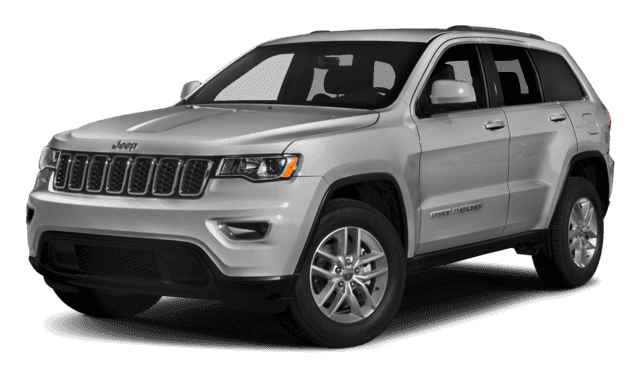 2018 Jeep Grand Cherokee
2017 Jeep Grand Cherokee vs. 2018 Jeep Grand Cherokee
---
If you're deciding which Jeep Grand Cherokee to drive around Westport, then you are most likely looking at the newest year models, including the 2017 Jeep Grand Cherokee and 2018 Jeep Grand Cherokee. You will find that, in fact, both models promise:
Basic warranty coverage that lasts for three years or 36,000 miles, and powertrain warranty coverage and roadside assistance that runs out after five years or 60,000 miles
Introductory 3.6L V6 engines rated at 295 hp and 260 lb-ft of torque
An EPA-estimated 19 mpg city and 26 mpg highway
2018 Model Updates
Some key differences between the 2017 and 2018 versions of the Jeep Grand Cherokee include:
The addition of a new supercharged 6.2L V8 engine for 2018, churning out 707 hp and 645 lb-ft of torque
The removal of the diesel engine in 2018
More standard features in 2018, like the 7-inch touchscreen interface
Otherwise, there aren't many significant differences between the two models, save for a $300 increase on the base MSRP from 2017 to 2018.
Pick Out Your Jeep Grand Cherokee at Garavel CJDR!
Take your pick between the outgoing 2017 Jeep Grand Cherokee and the newest 2018 Jeep Grand Cherokee, and see how they compare to the competition, when you shop at Garavel CJDR!