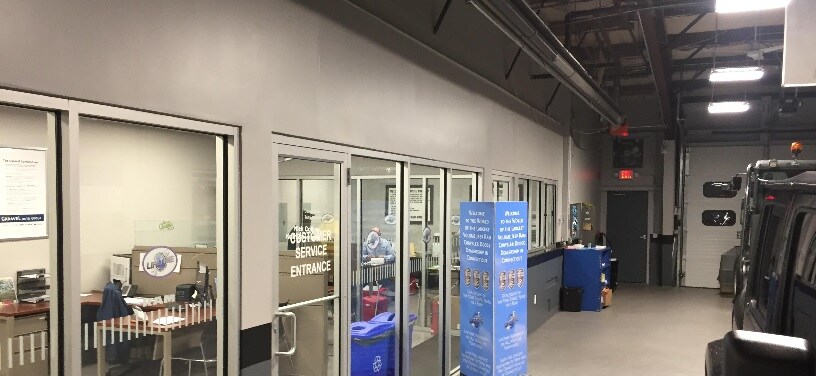 About us
Our facility major renovation finished in the fall of 2016. We improved service capacity, added an enclosed service lane, expanded customer lounge, added air conditioning and new equipment in the shop, revamped the parking lot and installed high capacity parts storage. Our total investment was over 2.5 million in improvements!

The pace of our business has quickened and we are looking for talented, hard workers. Hire for attitide, train for skills, that's one of our mottos. Our mission at Garavel is to "enhance the car ownership experience of as many people in our community as we are able." Whether that means repairing a car, providing parts for it, or selling one - we provide services that reflect what our customers request.
In addition to long-term development, Garavel associates receive many benefits including:
Employer paid Medical Insurance

Employer paid Dental Insurance
401k program with company match

Employee vehicle purchase program
Employee discounts on parts and service
Weekly pay periods
Paid Holidays
Employer paid lunches every Saturday
Voluntary Life and Disablitity Insurance
Voluntary AFLAC Supplemental Coverage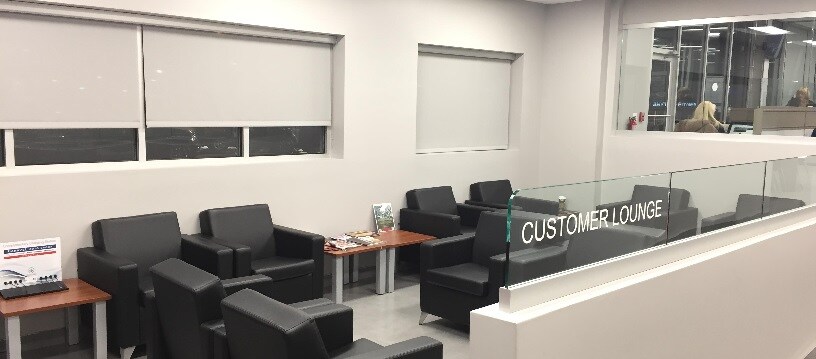 CURRENTLY HIRING:
In our parts department we have a team of advisors that specialize in selecting and locating the correct part for our vehicles. Applicants should be extremely organized!

We are looking for a detail-oriented, hard worker to help keep our various parking lots clear of traffic and well organized.

Our technicians are rewarded for their excellence with incentives for production and education. They are busy because they are hard working, feel comfortable in our air-conditioned and well-lit shop, and have access to the latest in tools and equipment.

RAM-brand Sales Consultant
Some of our most successful sales consultants started with no prior experience in the business but passion for the brand. We are looking for someone who is "nutty" about RAM Trucks.

Updated 3/11/2017